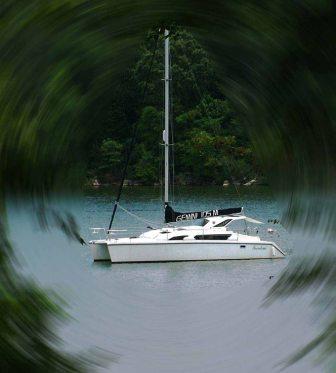 Sailing Vessel (S/V)
Freedom
Cruising Logs for
Jim and Deb Faughn
Latest Log - May 16-18 - update. Manjack, Fishing, Guana
For the announcement, planning details, and where we will be going, click here.
Older Logs - This includes all of our older logs.
Pieces of Pardise - Deb has been making jewelry and we had several people ask why it wasn't for sale on the website. Now it is!
Preparations - Thoughts about leaving our jobs and preparing the boat for the adventure.
Articles - Articles published about us. The latest - our 1st year reflection
Catamaran's For Sale - I currently have one boat listed for sale on this site. It is a Comanche and is a beautiful boat. I saw this boat in the Bahamas.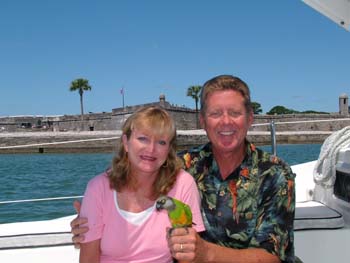 Crew, Boat, and Projects
The Crew - Jim and Deb Faughn along with Parrot Head Jimmy Buffett
Our Boat - A Performance Cruising, 1996 Gemini 105M Catamaran
Projects - Projects completed on our Gemini 105M
Anchorages and Dinghy Docks in the Florida Keys
- My gift to cruisers of the Keys
Budget - What does it cost to go Cruising? We will tell your our costs. Latest update - December 13, 2009
Maintenance Log - Log of maintenance performed.
Recipes - We will be putting recipes we have created or found in our travels here that I like for the boat

Where Are We Going?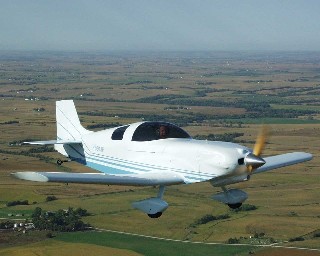 Other

Places To Visit - These are some of our favorite places we have visited.
KR Related - Before leaving to go cruising, I built and flew the Rand Robinson KR-2 you see to the left.
Miscellaneous - These are links that aren't cruising related and I wanted to keep from my other web site - or - I just wanted to save.
Garry and Shirlene - This is a link to their emails and pictures for their 2007 trip to Mexico, Belize, and Guatemala
Paul's Redwing 23 - A friend of mine is building his own boat. You can see the project from start to completion! He's done and it works great.
Prancer - Prancer sold and went to Washington State.